Nutrition is the study of nutrients in food,
the way the body uses nutrients and the relationship between diet, health and disease.

As you can see, health and food intake are inextricably linked to each other.
Combining physical activity with a proper and balanced diet plan is the key to staying healthy.
Exercise alone can offer many benefits but if you do not eat properly you will not have the energy
needed to finish the race or increase your muscle mass. You need all the necessary nutrients to cope
with intense training.
Taking supplements is another issue that has been of concern to many people in recent years.
Do you know when it is good to consume them?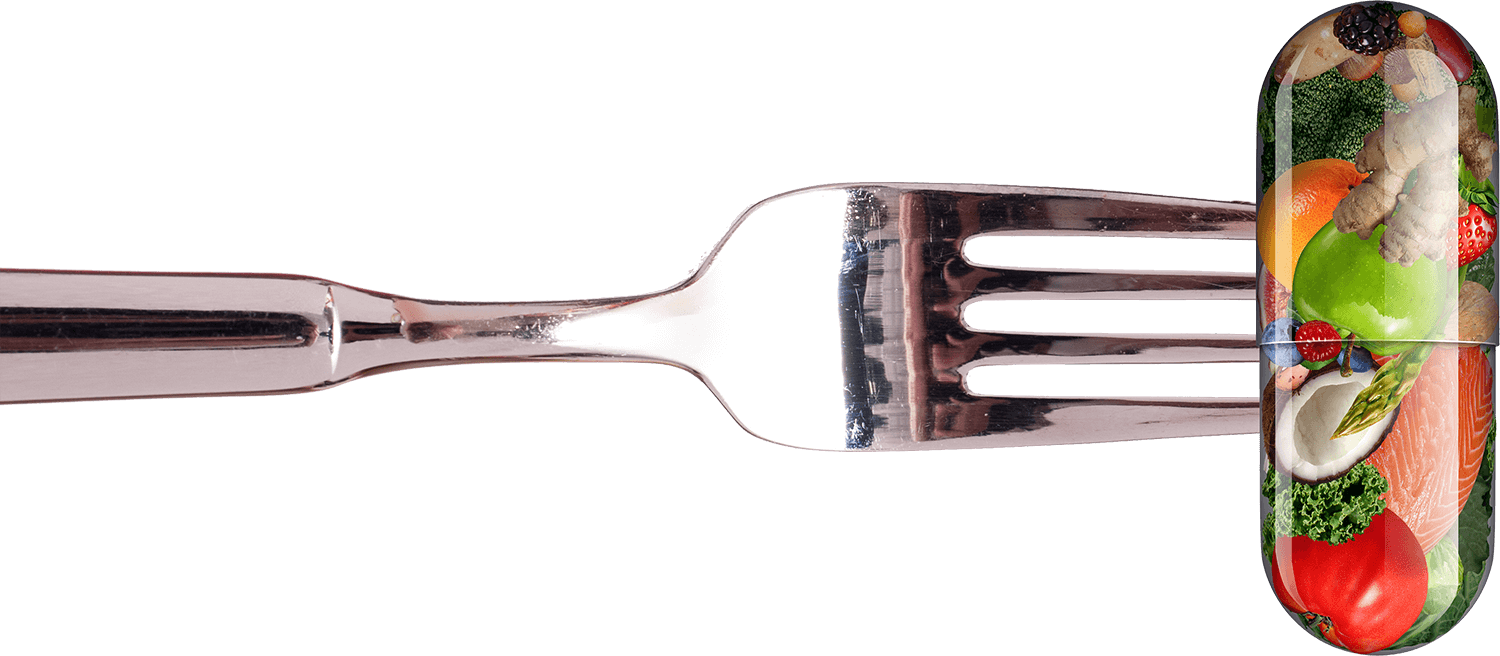 Athletes take many supplements without knowing if they will really benefit them and what their main function is in the body.  Knowing the questions that arise daily about nutrition and health, the Dietetic Application Specialist
Mr. Dimitris Oikonomakis together with the experienced team of dietitians of the MyFlex Diet
Center, offer you frequent online updates with articles based on authoritative scientific sources and
studies health, nutrition, nutrients and exercise.
Choose from several categories of articles by clicking on the bar and find out about the topic you are interested in.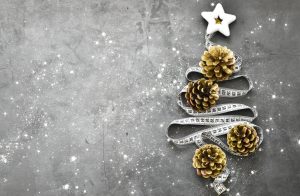 Christmas and New Year are holidays that we enjoy with our family and friends. We have more free time at our disposal, which we divide