Our members, the family of Myflex Diet Center, are the "mirror" of our work!
Below you can see numerous transformations
by people who followed the flexible diet and with the support of the Myflex Diet Center team managed to achieve their goal!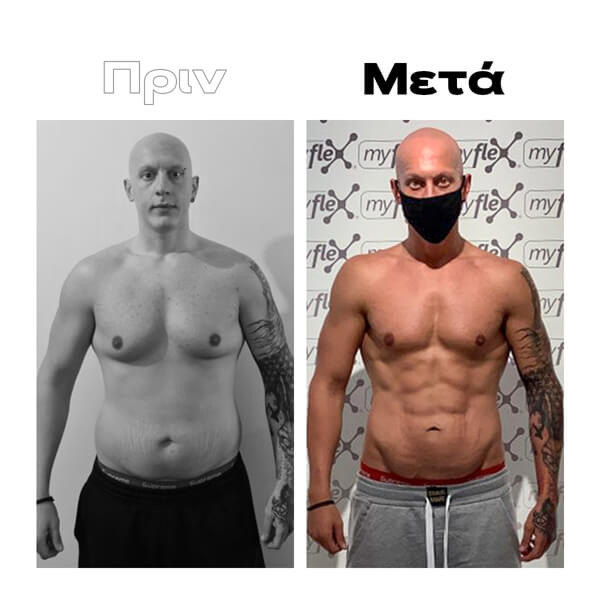 For us, the greatest satisfaction is seeing you achieving your goal!
Diet, exercise and supplements, when required, are the main axis on which one should move to make changes to his/her body.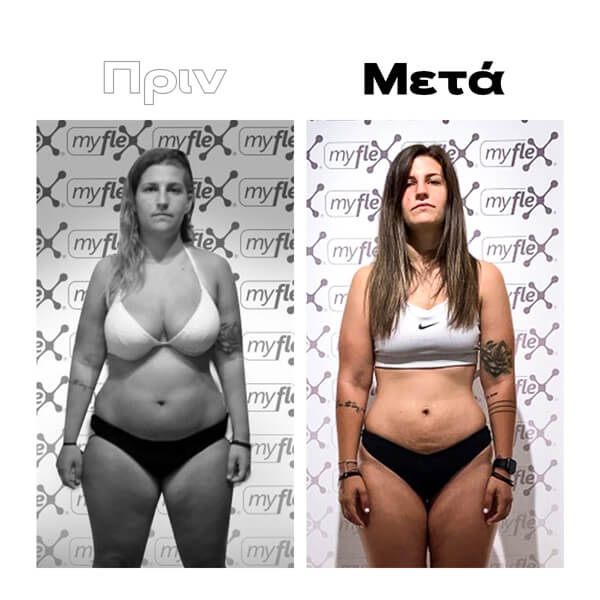 Nevertheless, a good psychological status is the "key" that will allow us to achieve maximum results! In Myflex, our philosophy is founded on this!
and the trust in people who come to us daily are our strongest weapons!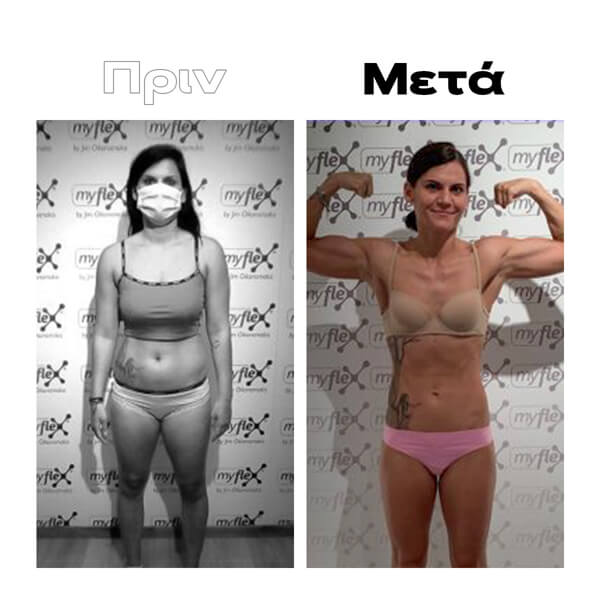 We are absolutely certain that you can do it too! Just come to visit us and you will be convinced
The faith we show to the people who trust us daily ..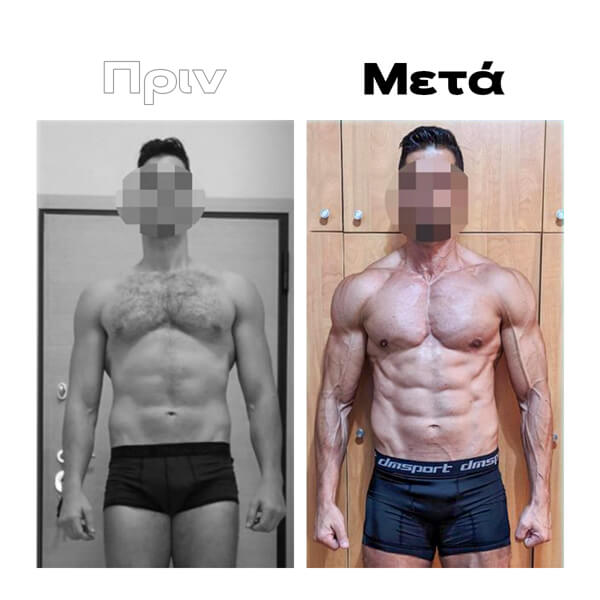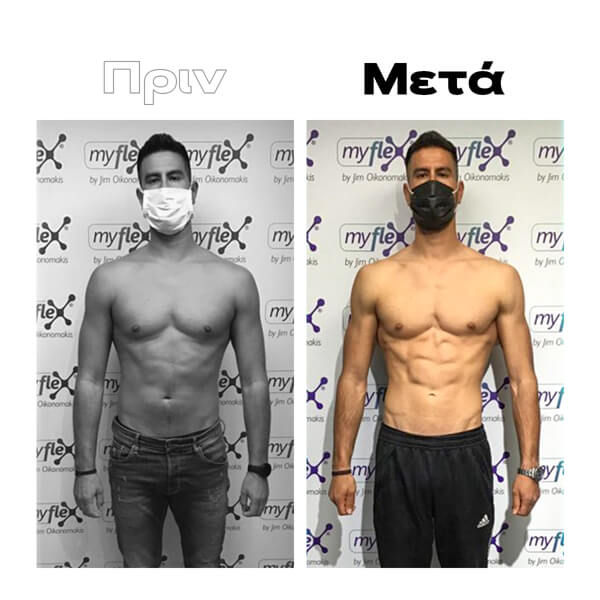 We are sure you can make it !
One meeting with us
will convice you !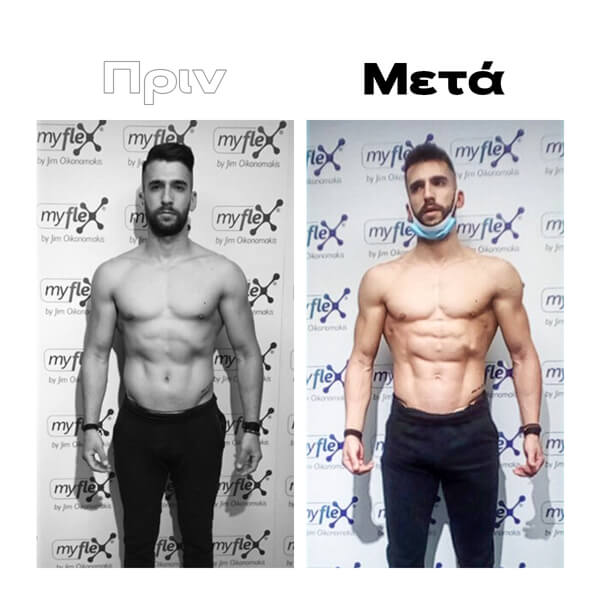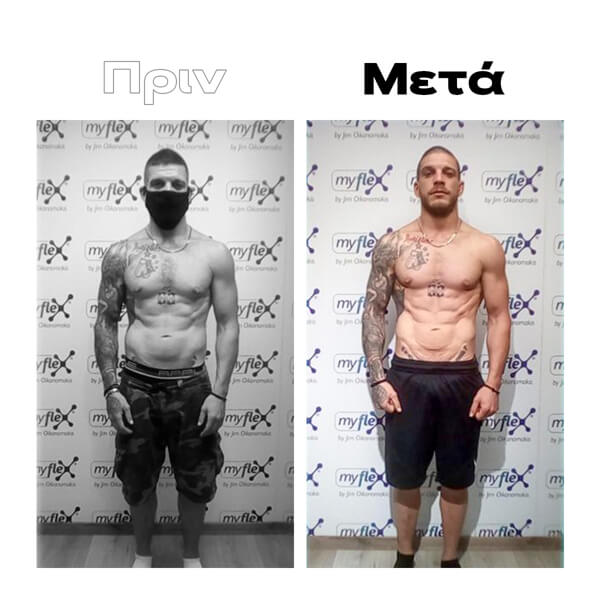 In MyFlex, flexible diet is a way of life. Make the decision and see your Transformation taking place!